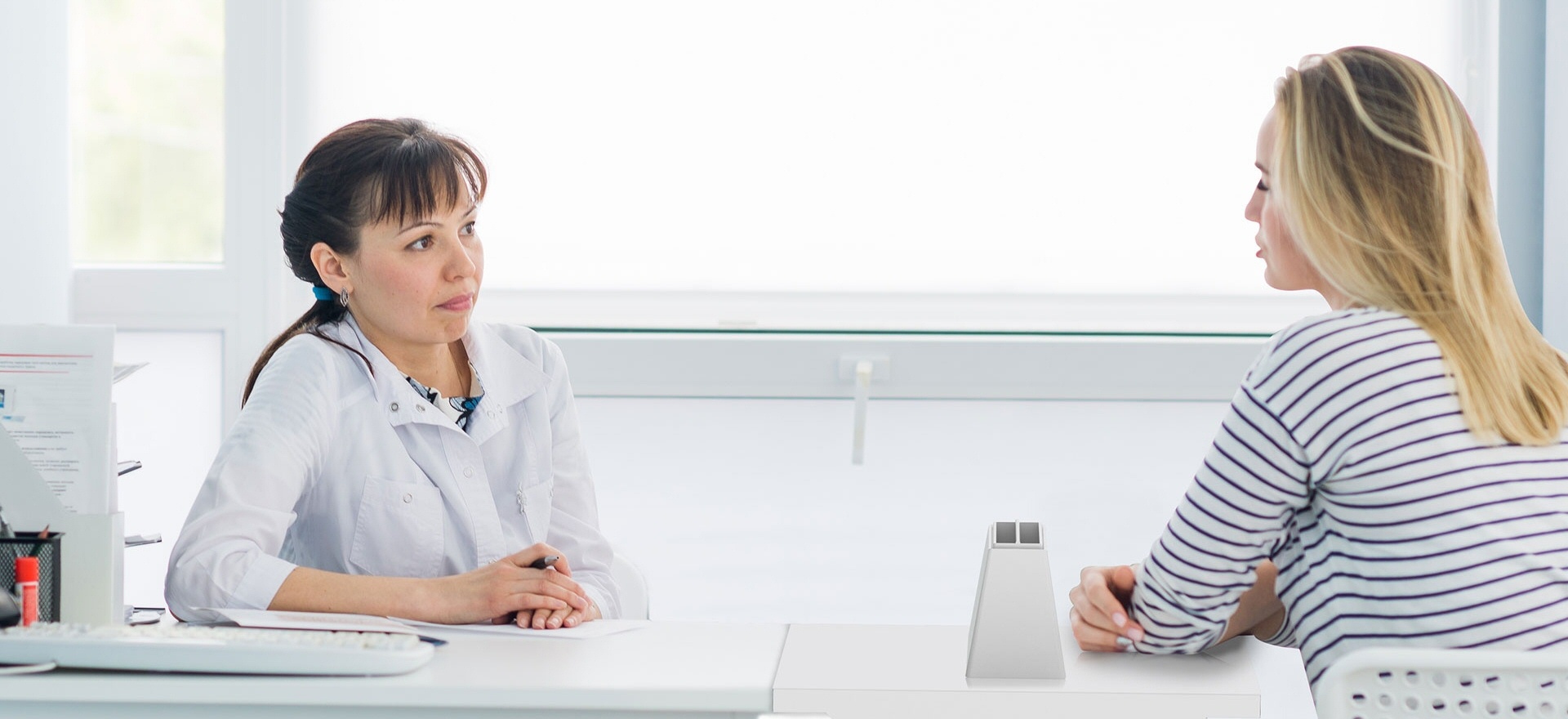 Airshield catches 99% of Covid aerosols
Airshield catches 99% of the aerosols that can carry the Covid virus
It is clear that society will have to learn to live with Covid and to find solutions that help us to minimise risk while living our lives.
Vaccinations are not the complete answer as they do not stop transmission.
In a recent article in the BMJ, Covid-19: Fully vaccinated people can carry as much delta virus as unvaccinated people, data indicate, Paul Hunter from the University of East Anglia noted, "There is now quite a lot of evidence that all vaccines are much better at reducing the risk of severe disease than they are at reducing the risk from infection. We now know that vaccination will not stop infection and transmission, [but it does] reduce the risk. The main value of immunisation is in reducing the risk of severe disease and death."
Which means that while vaccinations reduce the risk, they do not remove it.
Masks and visors also have their limitations. Airshield® is more effective at reducing virus transmission in face-to-face meetings.
Research conducted by Nottingham Trent University's Medical Technologies Innovation Facility showed that Airshield reduced the abundance of potentially virus carrying particles by 99% whereas a surgical mask only removed 80% and a visor only removed 66%.
Find out more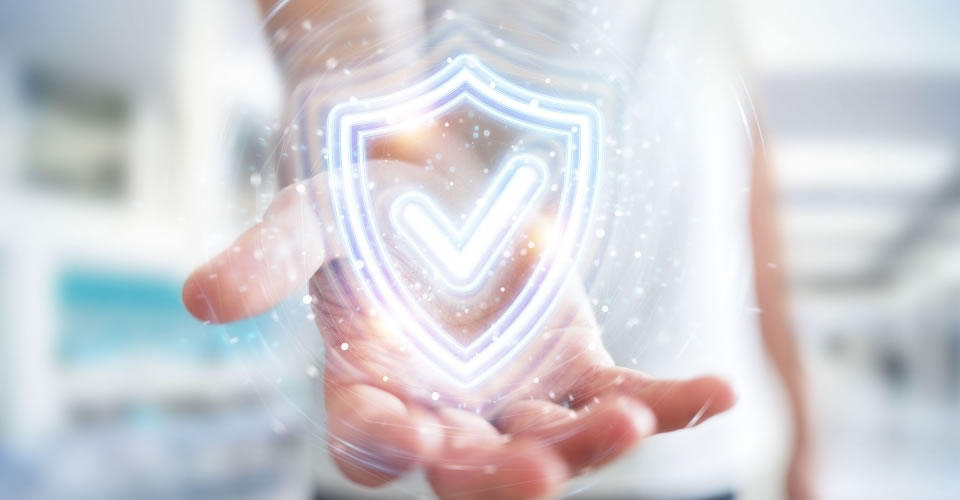 The problem
COVID-19 has changed virtually all aspects of our lives forever. The ways in which we live, socialise and work have altered in response to the need to try to get the virus under control.
In the beginning, preventative measures focussed on cleaning surfaces. Now we know that the biggest risk is inhaling the aerosol particles containing the virus that are emitted through coughs and sneezes and also just talking and breathing.
Respected medical journals have cited that this risk and the importance of effective methods of dispelling these aerosols is vital.
The BMJ recently published an article Covid-19 has redefined airborne transmission which advised that "Governments and health leaders should heed the science and focus their efforts on airborne transmission".
The Lancet published a paper Ten scientific reasons in support of airborne transmission of SARS-CoV-2 which stated "There is consistent, strong evidence that SARS-CoV-2 spreads by airborne transmission."
There are signs of some areas of life returning to normality, but it's widely agreed that COVID will always be around. This means that the medical profession requires new protection measures to make safe the face to face interactions that benefit doctors and their patients.
Find out more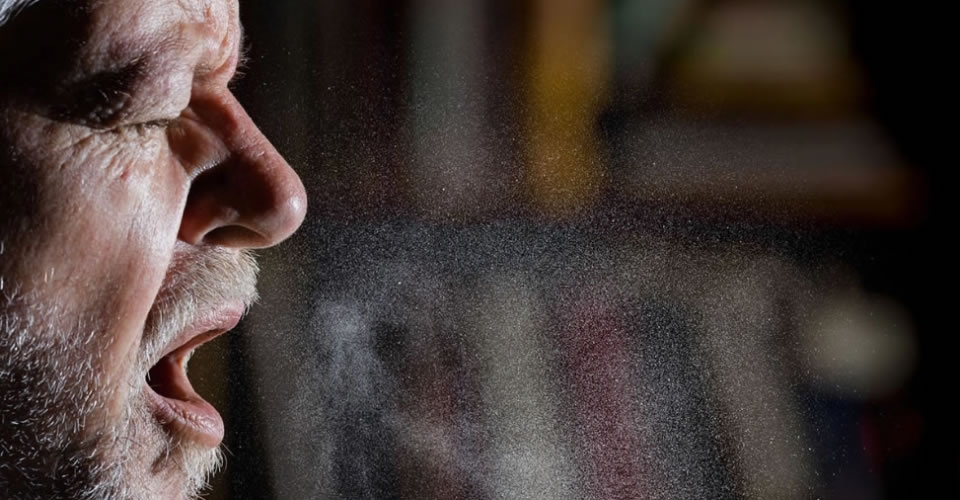 See how Airshield works
Find out how Airshield® creates a wall of air and captures the aerosol particles that can carry the Covid virus.
The solution - scientifically proven
Airshield's efficacy has been validated through comprehensive testing by Notthingham Trent University which showed: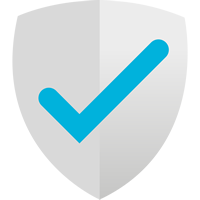 Airshield reduced the number of aerosol particles transmitted by 99%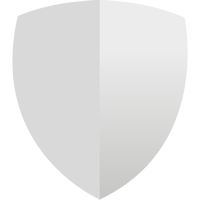 A surgical mask only removed 80% and a visor only removed 66%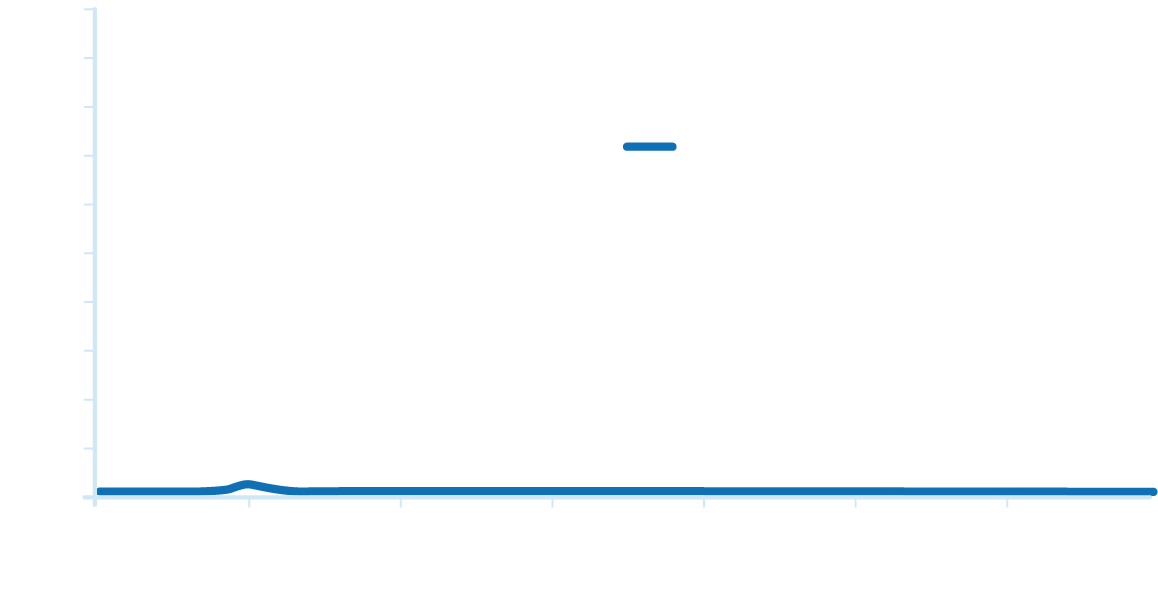 About
Airshield's Managing Director and Inventor Nigel Shepherd first started experimenting with ways to prevent the transmission of the virus in the air in by capturing the aerosols through an air intake in 2020 and has been working on ever improving prototypes since. With a strong engineering background, Nigel has always applied validated engineering principles to achieve high quality and long-lasting value and this remains his ethos in the development and commercialisation of Airshield.
Chairman Jeremy Cummin has spent most of his career around healthcare systems and has been involved in numerous start-ups and disposals, consulted to major players in the healthcare and pharmaceutical industries as well as acting for central government departments. He also serves on several boards in both chair and non-executive capacities for health-related companies and organisations.
Airshield Limited uses patented technology (patent pending GB2012556.3) that makes Airshield unique. The product name 'Airshield' has been registered as a trademark in the UK under No. UK00003594231.
Find out more